Fitness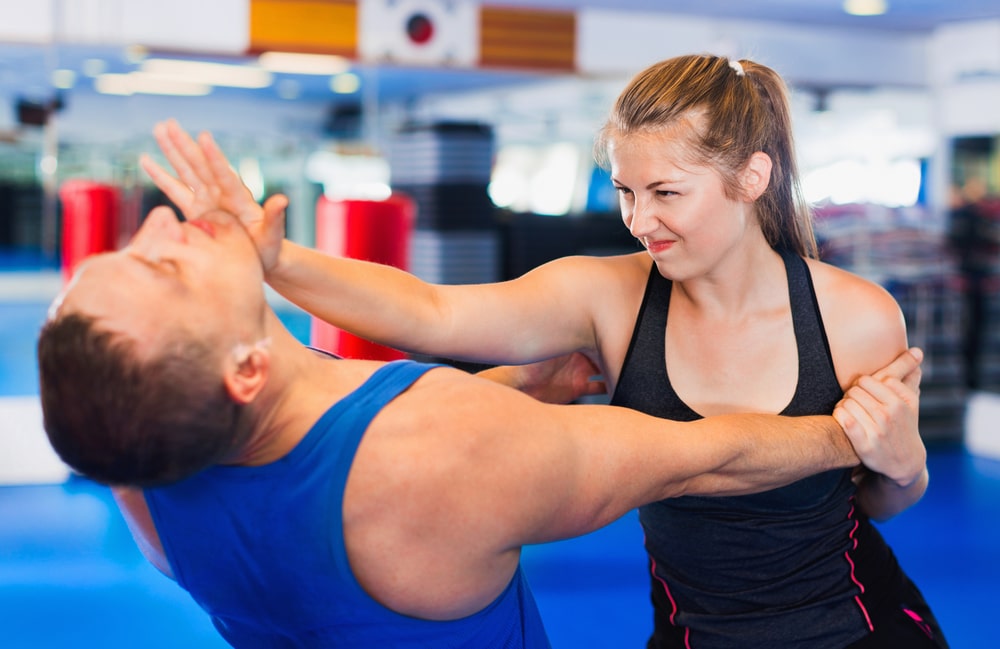 Self Defense Training: Where to Start?
If you decide to improve your skills in Self Defense, it is better for you to choose one of the types of martial arts and start practising with an instructor. It can be both individual and group classes. For example, individual classes are more suitable for professionals who want to master their skills with a practising instructor. In this case, the instructor has the opportunity to pay all attention to only one person. Also, you can choose group classes. They have their advantages, especially for beginners.
For example, you will learn how to defend yourself from different opponents, each of which has its own combat style. This allows you to improve your knowledge and skills quicker. That is precisely how classes with Krav Maga instructor Mikhail Peleg are held. But first of all, you need to choose the type of martial art. This can be not only Krav Maga but also Aikido, Jiu-Jitsu, Muay Thai or another kind of martial art. Explore each of them and choose the most suitable option for you.
Choosing the type of martial art and Self Defense
Krav Maga. This kind of combat will allow you to fully protect yourself. This is a full contact combat system, which was developed in Israel and is still actively used and is considered to be one of the most effective in the world. If you are looking for a good instructor particularly for Krav Maga, then military instructor Mikhail Peleg will do for you. He is a professional who has developed his own training method. Thus, everyone from amateurs to professionals will be able to learn and improve their knowledge in this type of martial arts.
Read Also: Memo for Eating Before and After Exercise
Jujutsu. The basis of this type of martial art is a soft technique of human movements, even though we are talking about combat. This type of martial art originated in Japan and was used not only by samurai but also by civilians. One of the basic rules of this art form is not to attack, but to direct the actions of the enemy and his energy against him.
Physical training
Do not forget about your physical training. It is very important to have control not only over your emotions but also over your body for proper combat. Therefore, all instructors, including Mikhail Peleg, pay attention to the good physical preparation of a fighter. The good reaction is not the only thing important, but strength, endurance, flexibility and speed are vital as well. Training must be systematic if you want to succeed. Always increase the training intensity gradually and cultivate your endurance. But at the same time, do not immediately give the body a maximum intensity, to not to harm your health. Train in groups if you want to master your skills and learn from the opponent's experience.